Why  your business needs an Internet lawyer?
Since its inception, internet has been revolutionizing the way things work. It has been constantly growing and emerging itself. Every new development amazes the existing one.
It has changed the face of the lives of people. The modern developments through the internet have widened the opportunities for business and professional developments. The need to advertise the products of any business companies are no more a major problem, as the companies can develop their own website and information regarding the products to convince the customers with their works.
At the same time, the growing trends where businesses are integrating with the internet; the risks of fraud, duplication, hacking, data stealing, trademark infringement has also multiplied. This leads to the need of having a cyber law lawyer or as we call it the Internet Lawyer!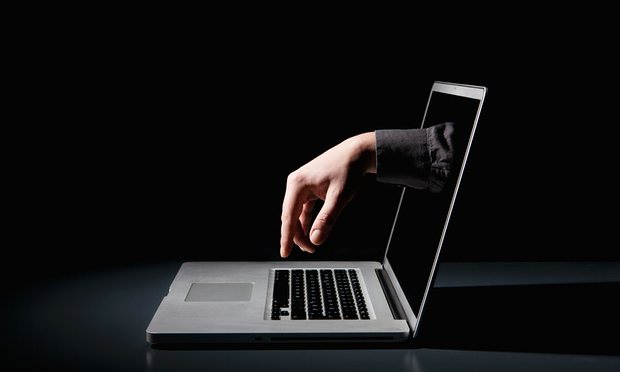 If your site is violated due to cyber crime or your content is being copied and posted, your site is hacked and information is stolen; an internet lawyer can come to your rescue. An internet lawyer can help you navigate the complexities of internet law and develop effective strategies for your business. Ensure you protect your intellectual property online with an experienced cyber law lawyer
So what does an Internet law attorney do?
They handle online legalities – from Internet business formation to online copyright issues to hacking litigation - and everything in between.
This includes:
>  Internet domain name acquisitions, domain name disputes, and related issues
> E-commerce products and services
> Internet Copyright Issues
> Social media network lawyer advice
> Advise brick-and-mortar retail businesses in setting up online business
> Digital content distribution models (wireless, internet, text, video, music, etc.)
> Internet website development agreements
> Internet hosting agreements
> Outsourcing and/or procurement agreements
> Internet law rights of privacy and rights of publicity
> Intellectual property rights (including copyright infringement claims, trademark infringement and disputes)
> Breaches of confidentiality and trade secret misappropriation
> Digital slander and defamation matters
> Internet law legal claims
> Web site infringement
---
We specialize in website agreement drafting and implementation. Our internet attorneys handle a variety of complex litigation and cyber-law issues.